To begin with, let me recognize two different levels of facial recognition. First is the capability to analyze an image and simply recognize the presence of a face! Probably the most common use of this is on Facebook (FB). FB finds faces on images that are uploaded and gives the viewer an opportunity to tag them.
The higher level of facial recognition is the analysis of a face with an effort to assign an identity to the face. Scientists are making great strides in this for security uses, but many issues of personal privacy rights exist.
Have you ever played around with Google search by image? It is limited of course, but fun anyway. For example, I have found it valuable to identify plants, animals, and objects. If I search by image with an exact pic that is on my website, it usually finds the proper hit. Here is a picture of Pono as an infant that illustrates. If you save this image and use it to search by image, you'll see what I mean. I find the connection to be quite interesting! The other two pics are other samples for you to exercise Google search by image.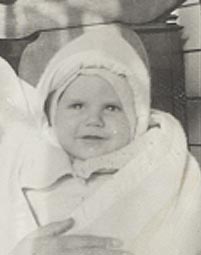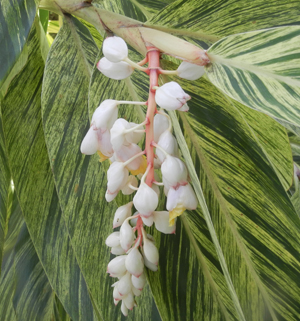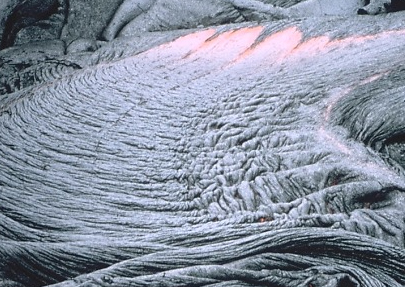 Google also usually shows a number of "similar" hits that vary with the search image. Google seems to make an effort to compliment the searcher when looking for a "person". "Similar" hits often include celebrities, the famous, and generally – people one would feel OK about being "similar" to.
Although I have posted many personal pics of myself at various ages, I do not see magical linkages suggesting that Google uses sophisticated facial recognition algorithms. Although I don't see the similarity, I was honored to have Queen Elizabeth show up as "similar" once!
I do see that the colors, contrasts, body elements and postures, and that sort of thing are considered. Kids sitting on the grass will get you people sitting on the grass. Men standing will get you people standing. And non-person images like goats beget goats, horses = horses, etc. I don't recall what I input to deserve Queen Elizabeth.
Anyway, I was not sure where I was going when I started gathering pics of myself with varying facial embellishments, but it occurred to me that such things would surely confuse facial recognition algorithms, so I thought I would give you folks a chance to exercise your personal facial recognition algorithms to see which of the following pics say Pono to you (or Norm to those of you who knew me before Hawaii).
| | |
| --- | --- |
| No beard 1968 | No beard 1972 |
| | |
| Sideburns 1972 | Chops 1972 |
| | |
| | |
| | |
| Full beard 1971 | Full beard 1977 |
| | |
| Full beard – side view 1977 | Full beard – side view 1982 |
| | |
| Circle beard 1991 | Circle beard 1990 |
| | |
| --- | --- |
| No beard 2013 | No shave 2015 |
| | |
| --- | --- |
| | |
| Deerfly bite on bridge of nose – 1960 | Forehead laceration – 1961 |
In addition to the cultivation of facial hair to modify appearance, life has its way of doing so also. In 1960 I was swimming at my folks' cottage on Lake Gogebic in Upper Michigan when a deerfly nailed me on the bridge of my nose. By the time I got to the cottage my eyes were swelled shut. Would you recognize me?
In 1961 I had a car accident that split my cheek, forehead and scalp, and changed some facial measurements on that side of my head (I didn't have much control of my right eye).
| | |
| --- | --- |
| Headgear modifies the face – 1962 | Headgear modifies the face - 1982 |
| | |
| | |
| "Normal" JR – 2010 | "Old" JR – 2004 |
For Halloween in 2004, my son JR shaved his scalp leaving a ring of hair which he bleached, anticipating his possible appearance some years hence. Apparently he also drooled on his collar, anticipating his possible actions.
AFTERWORD
I haven't bugged you for a while to send me pictures, but with a P-gram full of my pics I don't feel bad requesting that you return the favor. I'll take new ones, old ones, borrowed ones, blue ones – just send me pictures of YOU!
[Visitor number

]