SANDIN & TILLNER FAMILY INFORMATION
WITH MISCELLANEOUS FASCINATING STUFF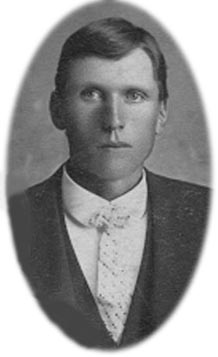 SANDIN FAMILY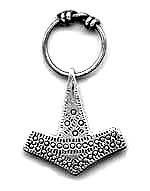 Hammer of Thor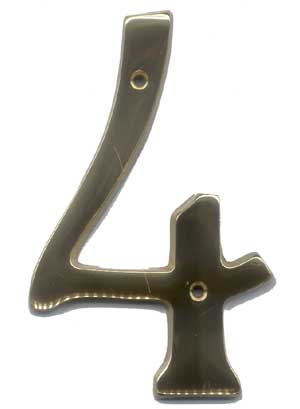 Covers SANDIN family, TILLNER family, GOLF BALL collection, the colon cancer experience, the SWEDISH-ENGLISH Pictorial Dictionary, and other miscellaneous, diverse, eclectic, but nevertheless fascinating information.
Thank you for visiting our site. We hope you enjoy the experience. Come back often, because we're slowly adding content and expect the process to go on for some time. "Last Update" indicates when changes were last made to a selection. Click here to SEARCH the entire site.
Please send your e-mail with comments, corrections, or additions to mailto:kapono@maui.net.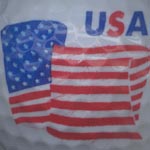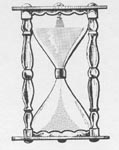 War on Terrorism Sandin Family Logo Swedish Flag


Interesting and Valuable Links:
Gogebic Range (MI & WI) city directories
Ironwood & Bessemer, MI obituaries index
JR Sandin business site - Pono's son
Stuart Sandin site - Pono's son
Kristy Sandin Placido site - Pono's granddaughter
Åke Norgren site - Pono's 5th cousin
Notice to viewers: By visiting us and viewing the information herein you agree that absolute, universal, worldwide, unrestricted, and all encompassing rights to the entire content of this web site and all of its composite pages reside forever and ever and in perpetuity with the authors or their heirs.