THE WAR AGAINST TERRORISM
A TIMELINE IN LOGO GOLF BALLS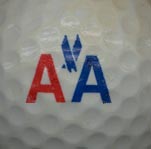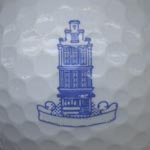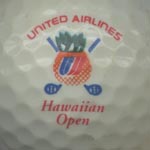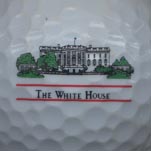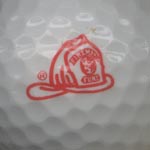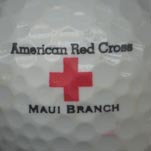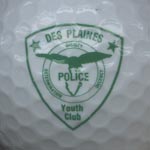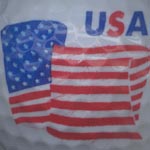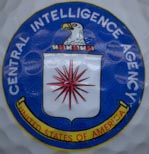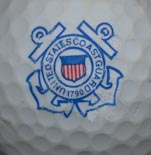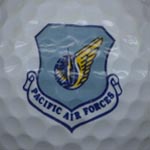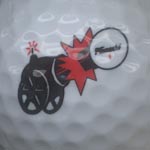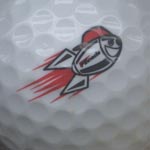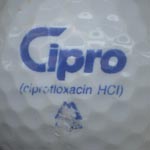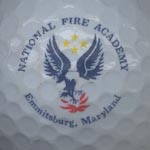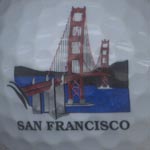 Q: What is this, Pono?
A: Everyone is familiar with the events starting with September 11, 2001. This is a depiction of those events using logo golf balls from my collection. Some of them are precise (American Airlines, Cipro, Golden Gate Bridge) while others are symbolic (United Airlines Hawaiian Open, Maui Red Cross, a Police Youth Club, Pacific Air Forces).
Q: Why did you do this?
A: I don't know. Like so many others, the events have troubled me greatly. I suppose this is an attempt at coping by relating the events to life and to my hobby. It also serves as a remembrance of and a tribute to all those whose lives have been and continue to be impacted.