HAWAIIANA 7
It has been a while, but I coughed up a few more candidates for Hawaiiana. This topic will keep me coughing for a long time – have patience.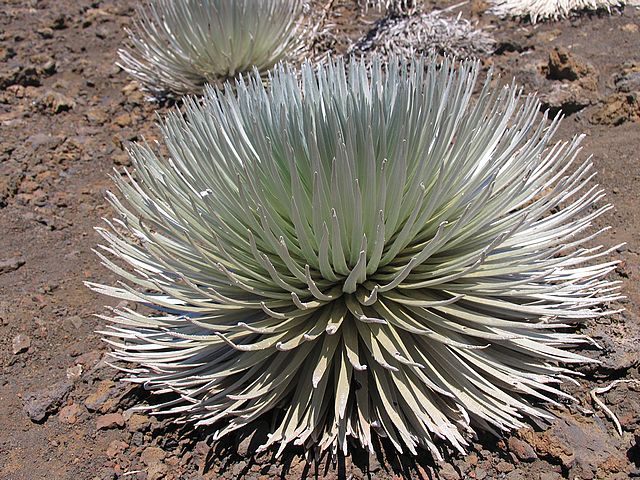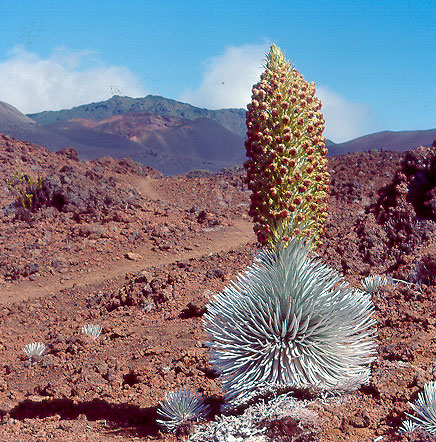 Endemic to Hawaii, this is the remarkable silversword. It survives on the challenging summit of Mt. Haleakalā, in lava rock with direct sun, strong winds, and a great range of temperatures. It sits around for 20 to 50 years and then one summer within a few weeks sends up a magnificent bloom to 2 m or more (right) and after distributing its seed, the entire plant withers and dies.
Silversword is considered vulnerable but has been brought back from more serious status with protection from people and fencing of the Haleakalā summit to deter animals. A somewhat smaller subspecies grows on the summits of the Big Island.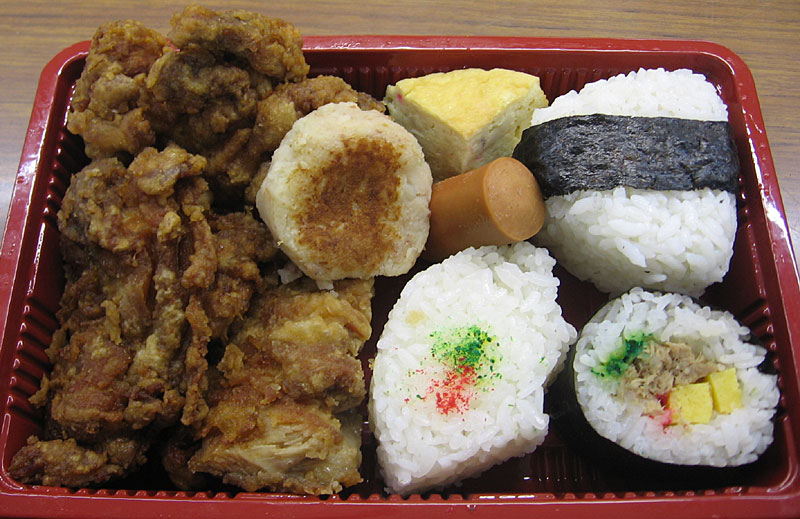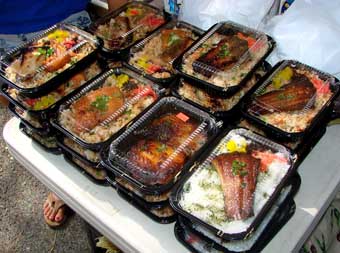 I know bentos are a part of life in other parts of the world, but they didn't really make a dent on my consciousness until I came to Hawaii. Here, they abound. The variety of these single serving lunches is never-ending, and everything is, of course, 'ono loa.
After snooping a bit, I find that the bento concept is common in Japan, Korea, the Philippines, Taiwan and India. In contests, extra points are given for arrangement, where food is made to look like people, animals, scenes, etc.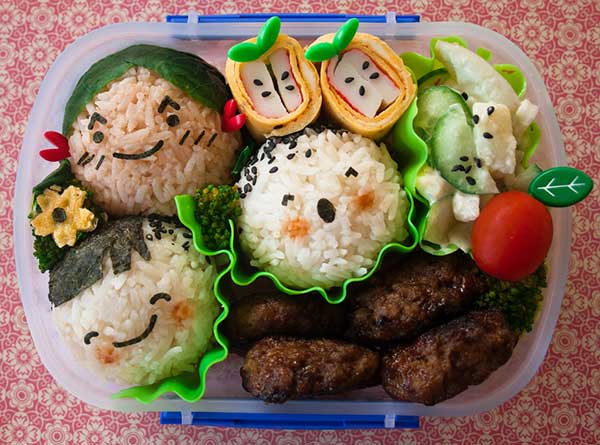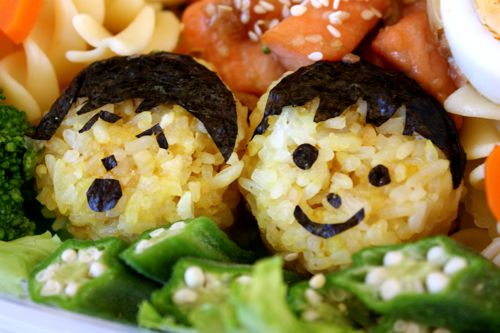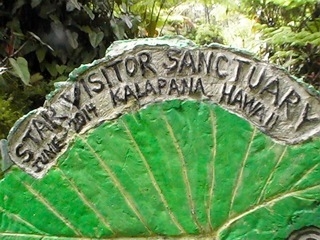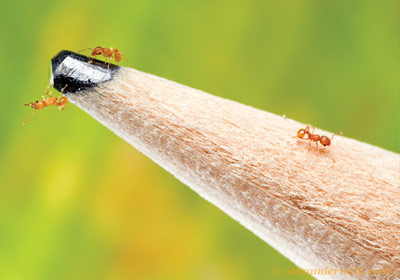 In June of 2014, the Hawaii Star Visitor Sanctuary was dedicated to welcome extra-terrestrials who drop in for vacations on Hawaii. It is currently not much more than an attractive circular spread of pāhoehoe lava, but the aloha spirit abides and hopefully ET will be attracted and find comfort in his visit.
And speaking of aliens, an invasion of little fire ants (lfa - right) has taken root on the Big Island and Kaua'i and is being fought aggressively. Although tiny, their bite "burns like fire", makes welts, and continues to burn and itch for some time. Natural enemies of the lfa are being sought to try to combat them without undue effect on other parts of the ecosystem.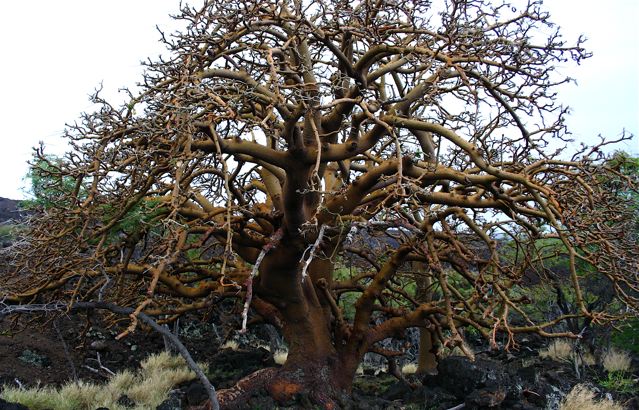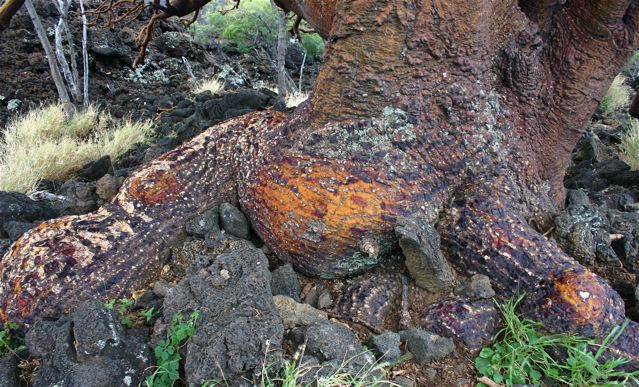 Apparently there are more than 100 species of wiliwili trees around the world, but I am limited to recognizing only three of them. The first is the tall, skinny one that used to line the road from the airport to Kihei and have gorgeous flowers. I remember them from the days we vacationed on Maui in the 70s, and from when I moved here in the late 90s. They were destroyed by a gall wasp in the early to mid-00s.
The second species I remember is a regular tree-shaped tree that was planted on both sides of the street just before where I live. They had deep red flowers that covered the streets and almost hurt the eyes with their beauty. They also succumbed to the gall wasp, were cut down and never replaced.
The third species is the ancient wiliwili shown in these pictures. Many of them survived the gall wasp, which was apparently wiped out by a predator wasp that was introduced for that purpose. These trees, endemic to Hawaii, simply reek of character with gnarly branches and trunk, bark of various color and texture, gorgeous blossoms, attractive seeds, and an aspect that says "I've been here a long time and I belong here!"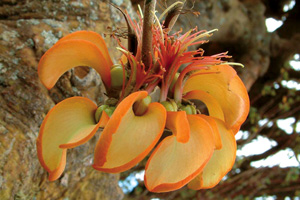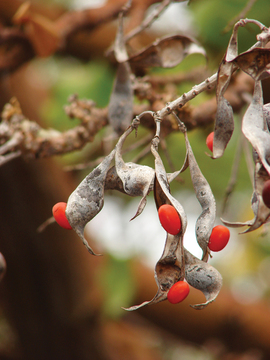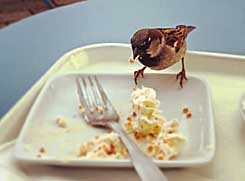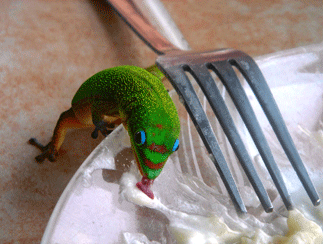 The climate here is such that outdoor meals are very common. Because of that and our aloha spirit, we learn to share. Besides the tiny ones like sparrows and geckos that feel free to join us at table, we often find it necessary to entertain feral cats, mongoose, feral chickens, and even fish.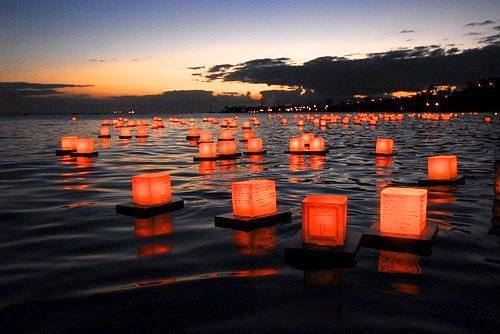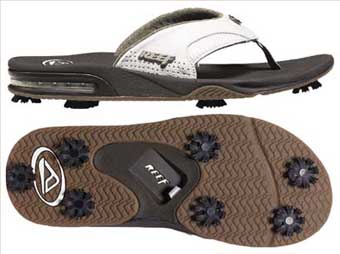 It has become a Hawaiian tradition to float candles on Memorial Day in memory of those who are no longer with us. The ceremony is moving and attracts many participants and observers. Participants write notes on the paper surrounding a candle and set them afloat at sundown.
I'm pretty sure there are some in Hawaii who don't own a pair of shoes, preferring the ubiquitous flip-flops. I don't wear them because I can't tolerate the strap between my toes. I can't imagine how they do it, but some folks actually use flip-flops with cleats on the golf course! I've seen it with my own eyes.