I don't pretend to understand what causes me to focus on various topics and share them. Here are some classic and some not-so-classic photos, but all of them caught my attention. Hope you will enjoy them!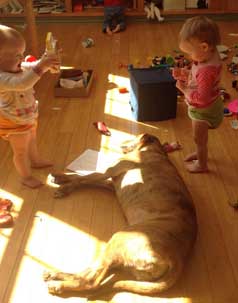 Kids and dogs enjoy shadows and sunshine.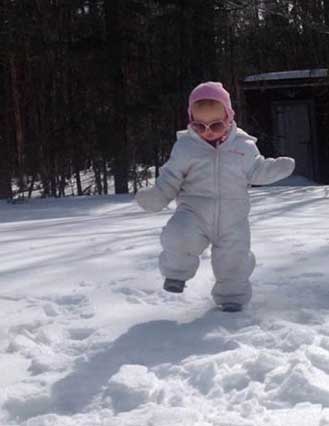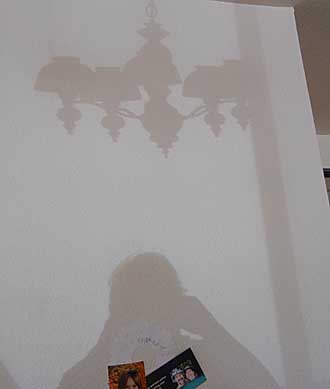 Kids and seniors play with and take pics of shadows.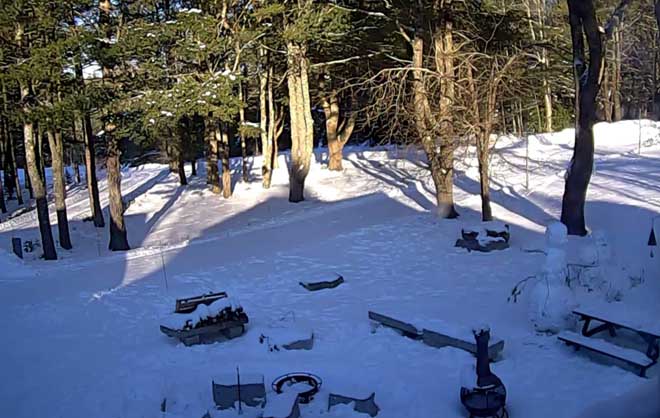 Bar Harbor Sandin house casts a memorable shadow over a snow scene.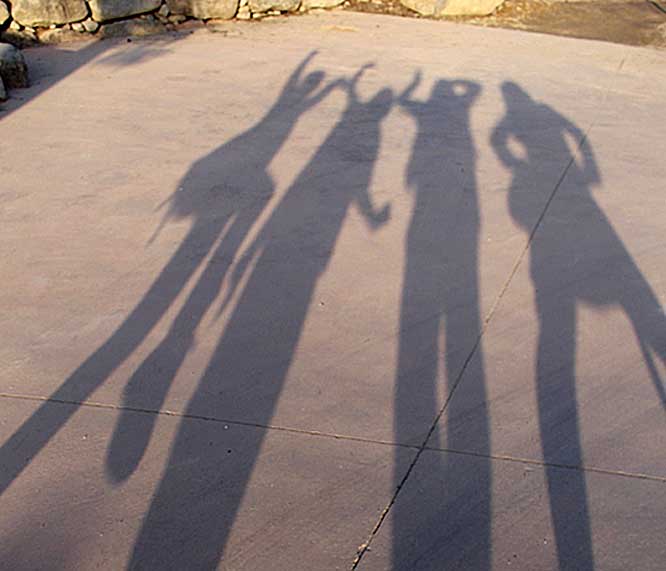 Classic Dancing in the Sun.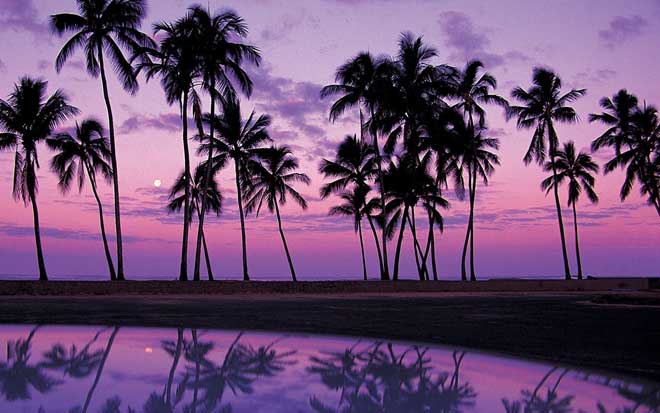 Classic Palms in the Sunset.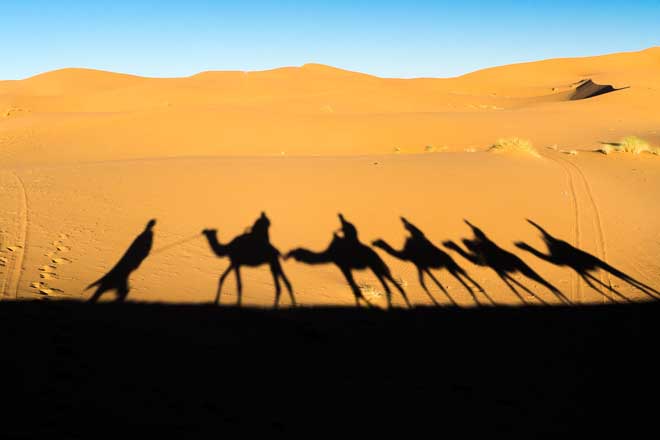 Classic Caravan of Camels in the Sahara.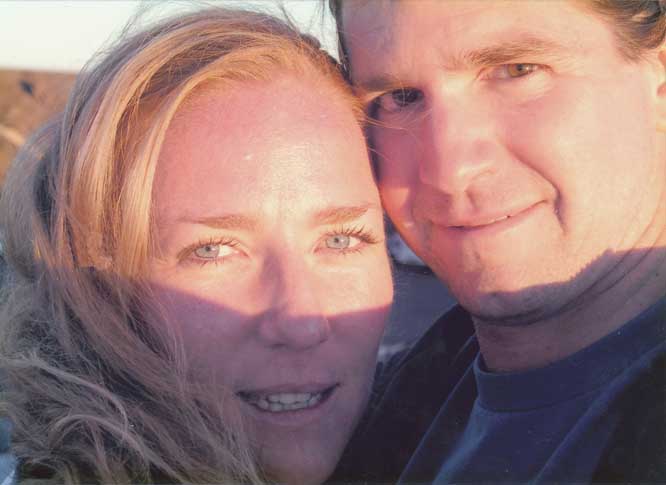 Jen and Stuart on the summit – note the shadow on Stuart's chin.
Classic mammatus clouds.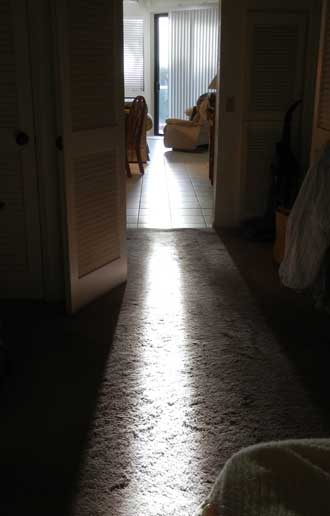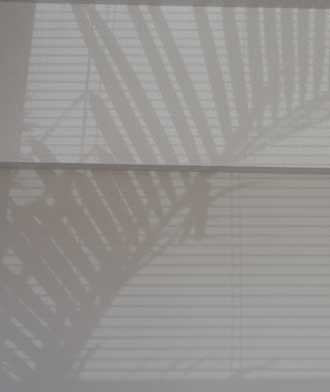 A shaft of light through the entire condo. Fern shadows at another time of year.

An eye-catching logo.
AFTERWORD
Do you recognize these two photos? Are you familiar with the term "Lahaina Noon" or perhaps "solar noon"?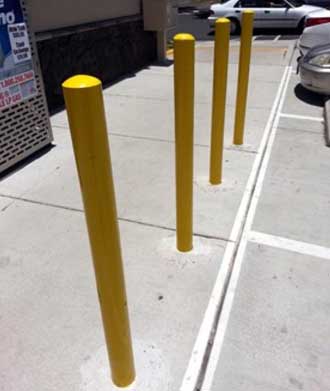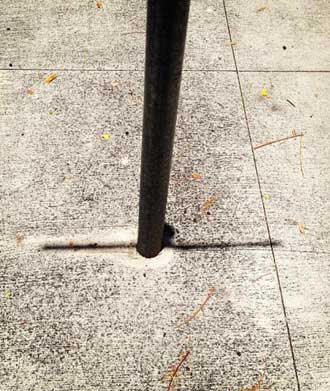 Lāhainā Noon is a tropical solar phenomenon when the Sun culminates at the zenith at solar noon, passing directly overhead (above the subsolar point). The term Lāhainā Noon was coined by the Bishop Museum in Hawaii and is only used locally.
In the left photo, note the shadows under cars, but NO shadows around the posts. This is because the sun is shining DIRECTLY upon vertical objects. In the right photo, the vertical post has a flat sign resulting in a straight line shadow.
Hawaii is the only US state where you can experience this phenomenon. It is complex and I encourage you to pursue it on your own. Bishop Museum calculates the dates (one day in May and one in July) and places where it is visible.
Soon you will see the updated schedule for 2020 on the Bishop Museum site. Click on Lahaina Noon and see you in Maui.