MORE GATES, DOORS, ETC.

Bear with me folks – no Ponogram series lasts very long! Of course this one could last forever, since the topic seems to expand with every new area I explore. I actually had some contributions to this topic from subscribers this time! Have fun!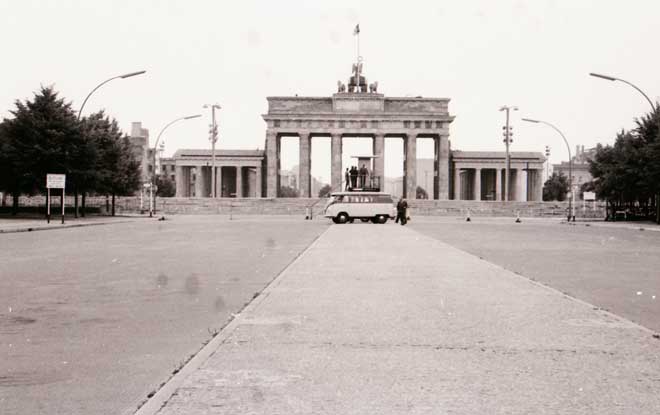 Branden Burg Gate blocked by the Berlin Wall. My visit in 1962 – see details
here
.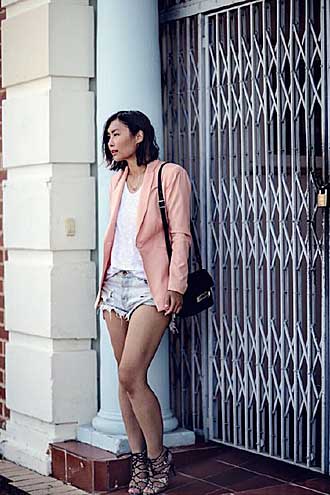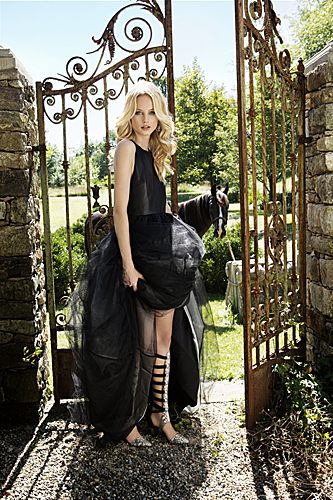 Girl by Gate with shoes. Girl by Horse Gate with shoes.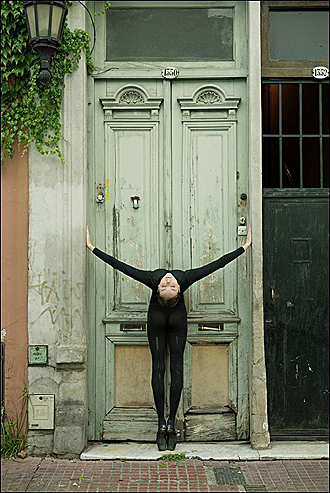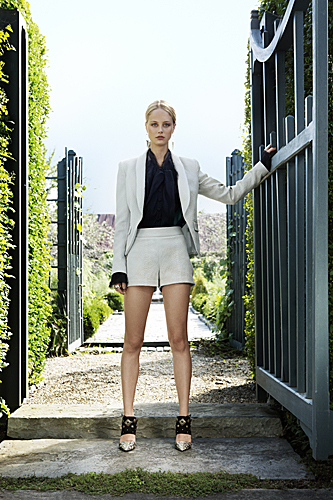 Acrobat girl by Doors. Cool girl by Gates.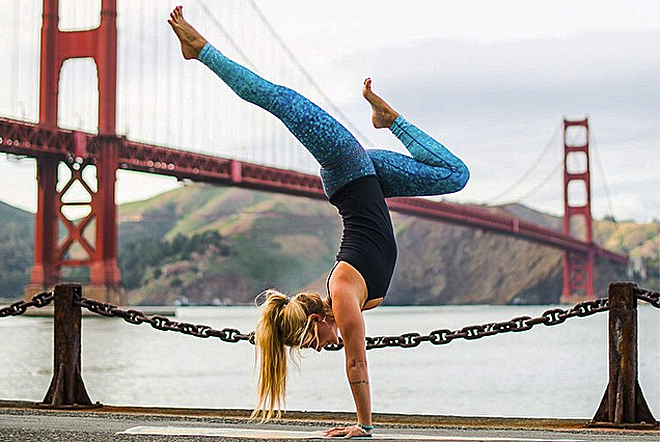 Acrobat girl by Golden Gate.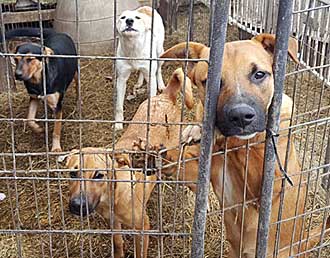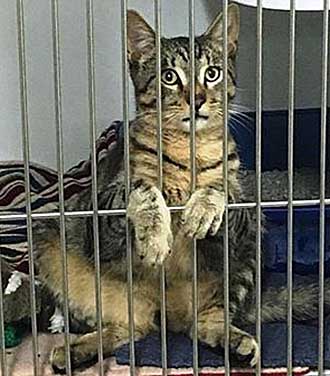 Puppy Gate. Kitty Gate.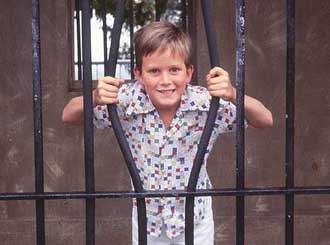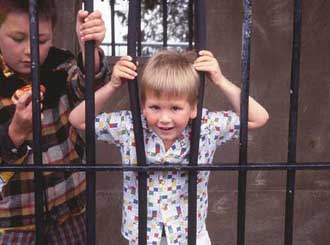 JR and Stuart try Escape Gate at amusement park.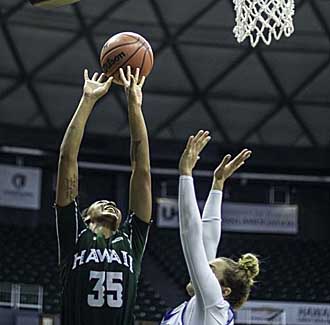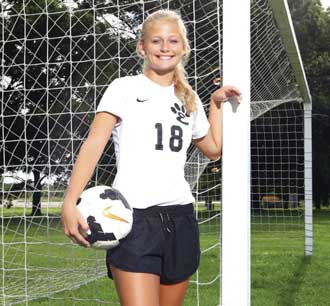 Girls by Basket Ball Gate Girl by Soccer Gate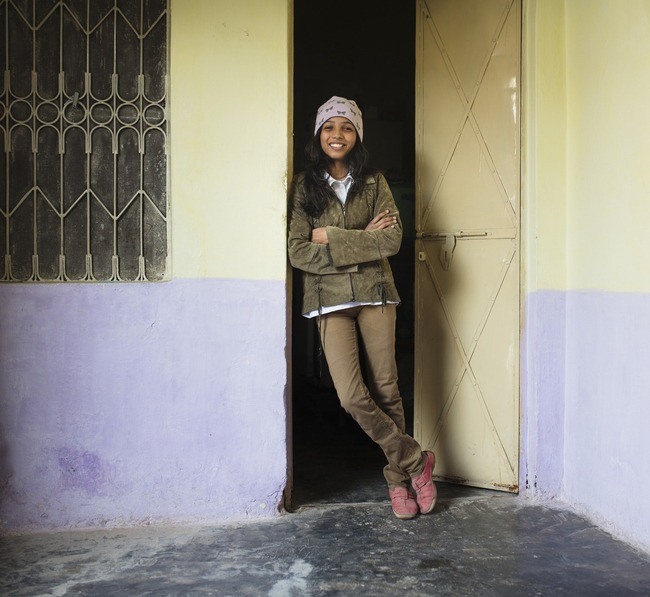 Girl by Pastel Entry.
AFTERWORD

So here is another set of entries. I did not include contributions in this Ponogram, but I want to encourage more pics from you that might be in the category. Contributions are a new concept to Ponograms but, why not?
[Visitor number
]