You may have to work a bit to make this Ponogram hold together, but it makes sense to me and someday I may break it up to make sense to others. The personal photos may seem reasonable, but the others simply appealed to me.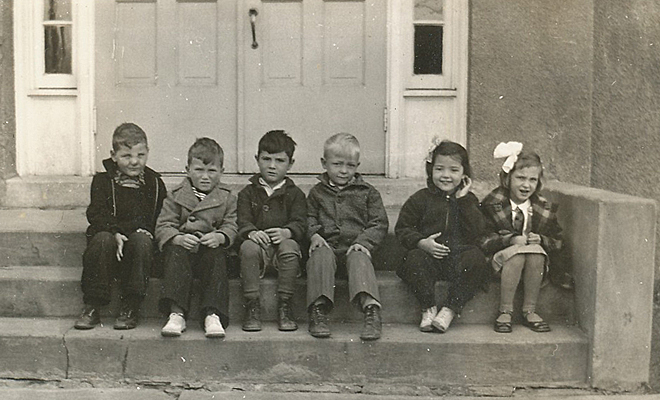 Education Gate: The 1938 Kindergarten Class at Anvil Location, MI grade school. Pono is the second from the left. Note the careful division between boys and girls.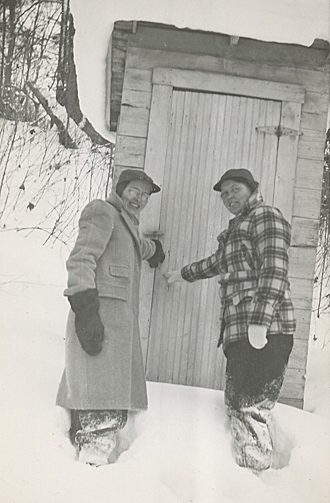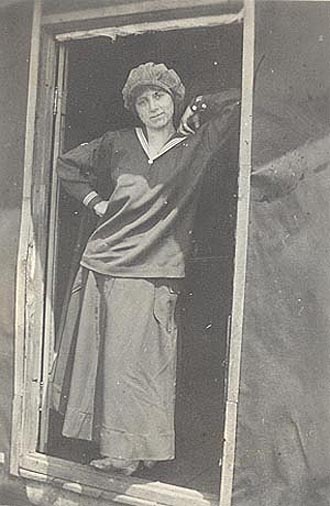 Relief Gate: Aunt Rubie and Aunt Edna clear the path to the Tillner family Sleepy Crest facility in 1944.
Beyda Gate: Aunt Beyda poses in sailor gear in 1919.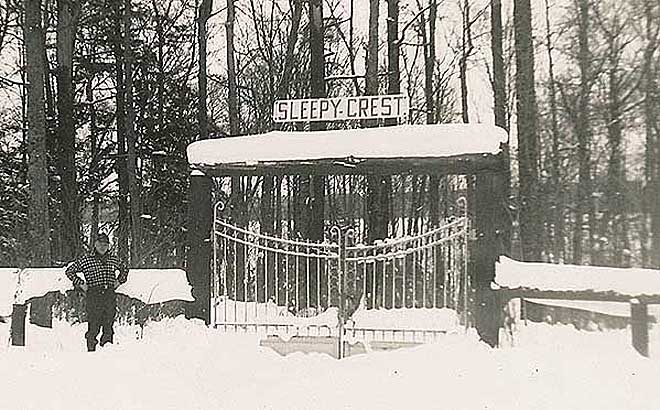 Sleepy Gate: Ponoís father clearing the entry to Sleepy Crest in 1940. The event was probably a family get-together at the Tillner family cottage at Lake Gogebic in Michigan.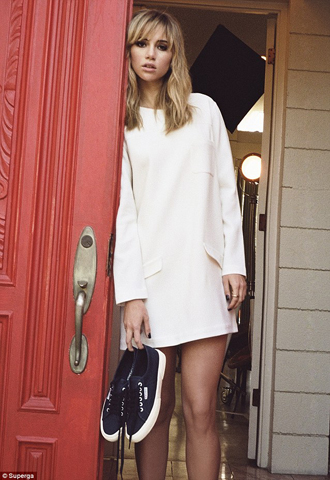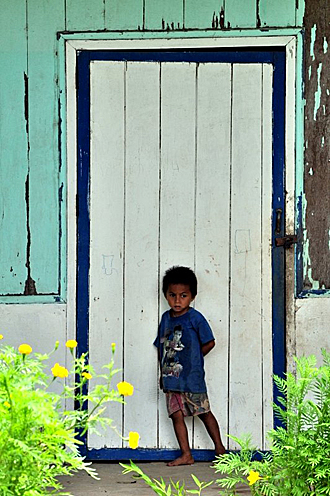 Girl with shoes by Gate. Boy without shoes by School Door.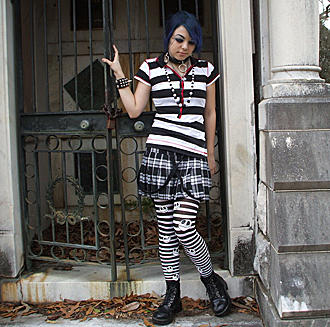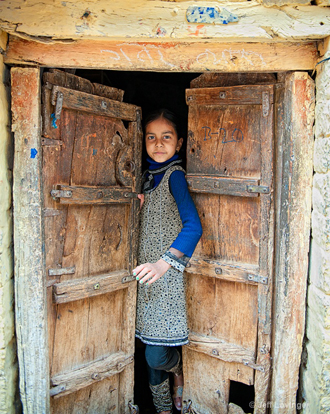 Girl by Tomb Gate with skeletons. Girl by Double Doors.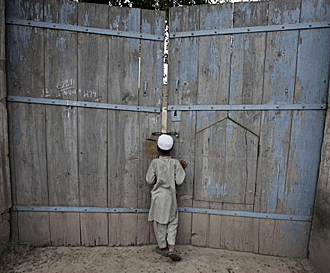 Grass Gate with ancient Hawaiian. Boy with Main Gate.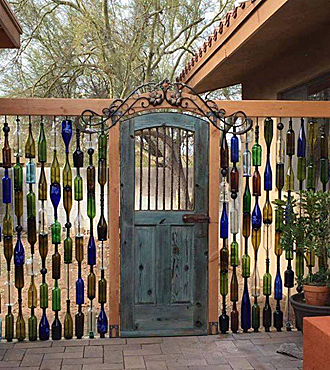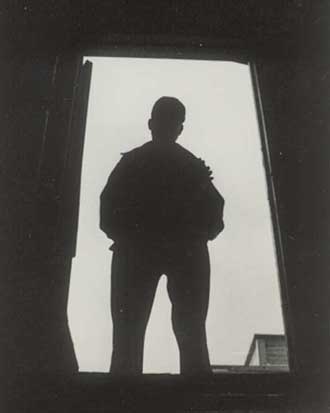 Wine Bottle Gate. Ponoís Dad at Cellar Gate.
AFTERWORD
For those of you who respond to an occasional Ponogram, I canít thank you enough! For those who never respond, I sincerely hope you are well and get some pleasure from receiving them. For newcomers, I invite you to visit my website and see the index of previous P-grams as well as other sections like ancestry and golf balls.
[Visitor number
]