AH, YOUTH
1949, Pono was in high school, WW II was over but the memory lingered on, and the local Veterans of Foreign Wars Auxiliary had an essay contest. The winning essay was carried in a 3-column front page spread in the local newspaper. Donít try to read it in this form Ė itís enlarged below.


V V V
V V V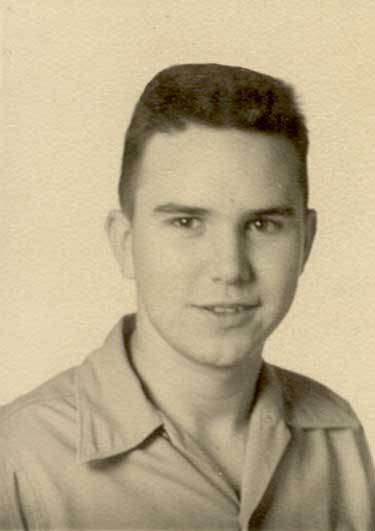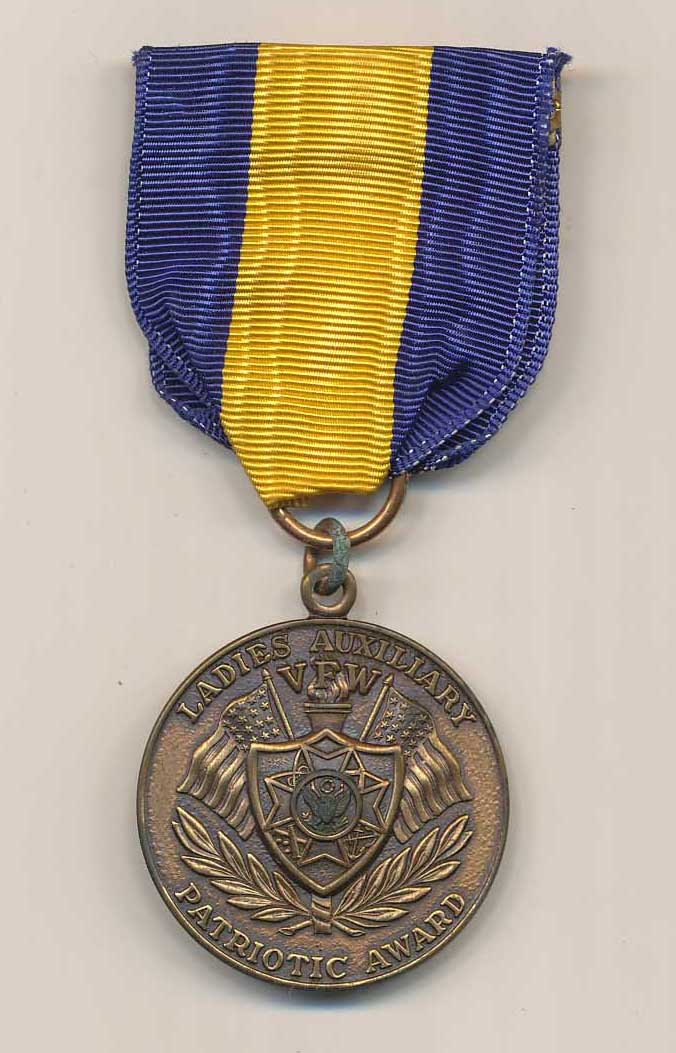 The author ~1949 The prize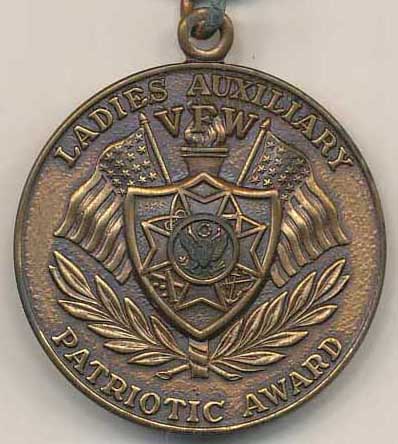 Front Back

AFTERWORD
More than sixty years have gone by since this was written. I have read it several times since finding it and I donít know what to think. The writer was immature, innocent and naÔve. I wonder if he was writing to win a prize. I wonder if he was writing what he thought the judges wanted to hear. I wonder if he saw a bright horizon and a better day. I wonder if he felt the pressure of the responsibilities he described. I wonder if he would be proud or disappointed about the way he lived those sixty years.
Even more than usual, I look forward to hearing what you think about all this!