RULES OF THE CHALLENGE
The choices at left will get you to several sets of logo golf balls. Each set represents a category (type of business, common feature in logo, etc.), but each set has one that doesn't belong. The challenge for you is to identify the category and then find the one logo in each set that doesn't fit. Click on your choice of the one that doesn't fit and you will see one of the two symbols below. Click again to get the logo to return. When you get done or anytime you're in doubt, check your choices against the answers. Have fun!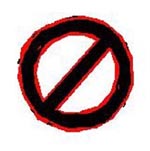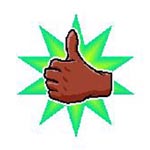 NOT THE MISMATCH YOU FOUND IT!